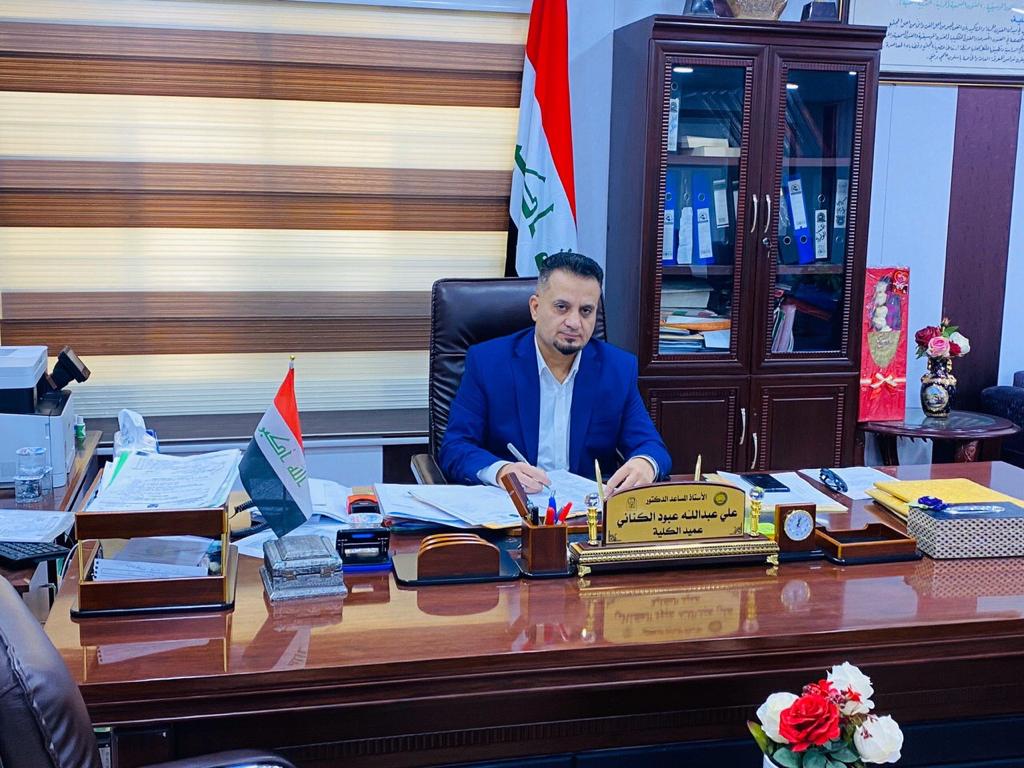 The College of Fine Arts at Basra University, which was established in 1992, seeks to provide rules for sober academic art that elevates the taste of the recipient by presenting art that preserves the Iraqi identity with its civilizational and cultural dimension. As well as opening the doors of dialogue for technical and knowledge exchange with the artistic, cultural and social institutions in the city to promote development and consolidate the constructive language of discourse for the orientation of the future.
Through the five departments of the faculty (plastic arts, theatrical, musical, audio and visual, and art education), goals and visions converge to promote the artistic movement, raise the level of scientific research, and prepare the technical, educational, and specialized staff of graduate students (Bachelor, Master, PhD) within the requirements of development plans as well About contributing to the creation of an artistic and cultural environment that is consistent with the original social values ​​that promote community behavior, not to mention the provision of technical and academic advice and services to all governmental and private state institutions.
Assistant Professor Dr.
Ali Abdullah Abboud
Dean of the College of Fine Arts